Your Source to Find Jobs in the Repossession Industry
Agents, Lenders, Forwarders, Industry Service Providers, Skip Tracers, Locksmiths, and more.
How do I find job listings?
RepoHiring.com is designed to connect businesses with collateral recovery professionals.
Launched by RISC, RepoHiring.com helps connect repossession and collateral recovery industry employers with qualified job seekers.  Free for both employers and job seekers, this site is designed with the collateral recovery industry in mind.
Over the past few years, the repossession and collateral recovery industry has been particularly challenged to identify and retain qualified employees. The old process simply wasn't very efficient. Without a centralized resource, industry job seekers found opportunities through word of mouth, Facebook, Indeed, Craigslist, etc. None of these sites were designed with the collateral recovery industry in mind. 
RepoHiring.com fills that gap across the gamut of roles in the asset recovery industry including Agents, Lenders, Forwarders, Industry Service Providers, Skip Tracers, Locksmiths, etc.
Employers can post unlimited free job opportunities on the site in just minutes.  They can also search the database of registered job seekers with public profiles.
Job seekers create a profile and save it to apply for future opportunities.  They can upload a resume or build out an employment profile. Once the profile is built, applying for jobs is as easy as a single click.   
If you're reading this, RepoHiring.com was built for you. 
RepoHiring.com currently serves all U.S. states with plans to expand as demand grows.
Are you an Employer in the repossession industry?
RepoHiring.com is the best source to find qualified employees to fill open positions for repossession agencies, lending institutions, national forwarding companies or a multitude of other service providers in the industry. Get started as an employer today! Learn more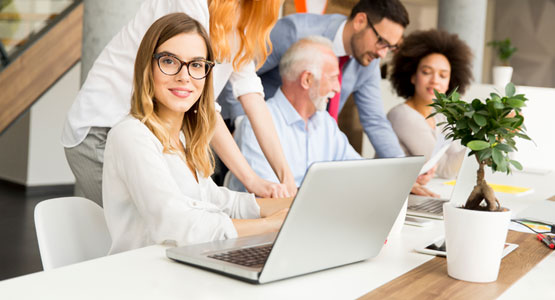 Most Recent Repossession Industry Job Listings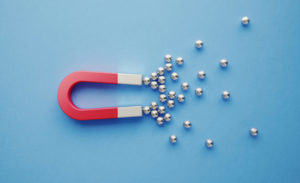 Digital & Creative
Marketing your repossession agency is not necessarily a straightforward endeavor. Repossession agencies do not market themselves like a typical local business nor are all marketing
Read More »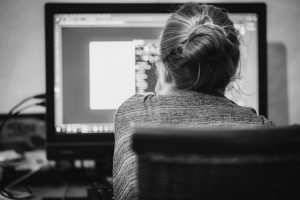 Education and Training
As COVID-19 began to grip the world, I started thinking about preparations here in the US and how it might affect our business. Our employees are the lifeblood of our company, so it got me wondering how this new norm would affect their work and home life. The biggest questions I had were, what would work from home look like and how did this change their children's life? Fortunately, and by design, we were already largely prepared for the work-from-home scenario as we had many operational functions online and in the cloud. However, we quickly realized that there was another problem arising with older aged adolescents at home or suddenly coming home from college.
Read More »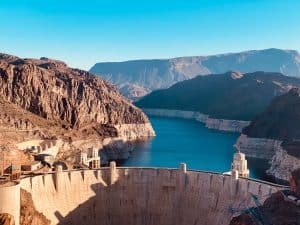 Job Search
Now that the extension strategies have run out, many repossession companies are slammed with new repossession volume and have found themselves lacking the staff to manage their volume in an effective manner.
Read More »